Since 2006, Inter-United (iU) has been traveling to the Yunnan Province. Our goal remains the same today as it did then: to bring friendship to the nations through our love of soccer and music.
It began with 20 IUS Club members- including trainers and players- who traveled to China during their Christmas break with the vision of taking the love of soccer around the world. In addition to soccer, music was a part of the trip. Some members of the team formed the iU band and performed nightly concerts in different areas of the cities visited.
During the first trip, the iU band put on a Christmas show for the city of Funing and its local schools. Thousands of locals showed up to celebrate and share their own performances. Two cultures came together to celebrate new friendships that night - a dream come true for the Inter-United community.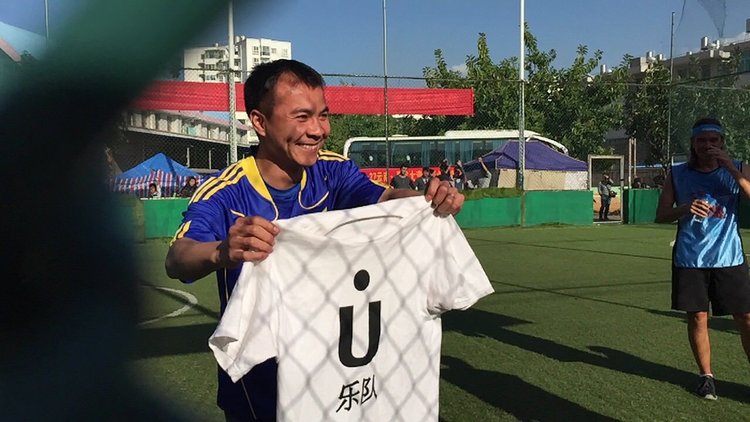 The first tour's final stop was at Honghe University in Mengzi. Before leaving, Inter-United and Honghe University signed an agreement to continue their relationship by bringing over 10 of the University's teachers and players for a three week exchange in the United States during the summer of 2007. Since this first exchange, Inter-United has continued to facilitate cultural exchange programs with Honghe University and our friends at local schools & colleges throughout the Yunnan Province including soccer players, athletic directors, dancers, directors of foreign affairs and work-study students.
Following the first tour in 2006, Inter-United and the iU band have carried out five tours in the Yunnan Province. Our most recent tour was in December 2014. Over 20 members of the Inter-United community traveled together bringing music filled with hope and encouragement to village schools and orphanages. We had the privilege of handing out clothes, shoes and other supplies while spending time loving on our fellow friends throughout seven different cities.